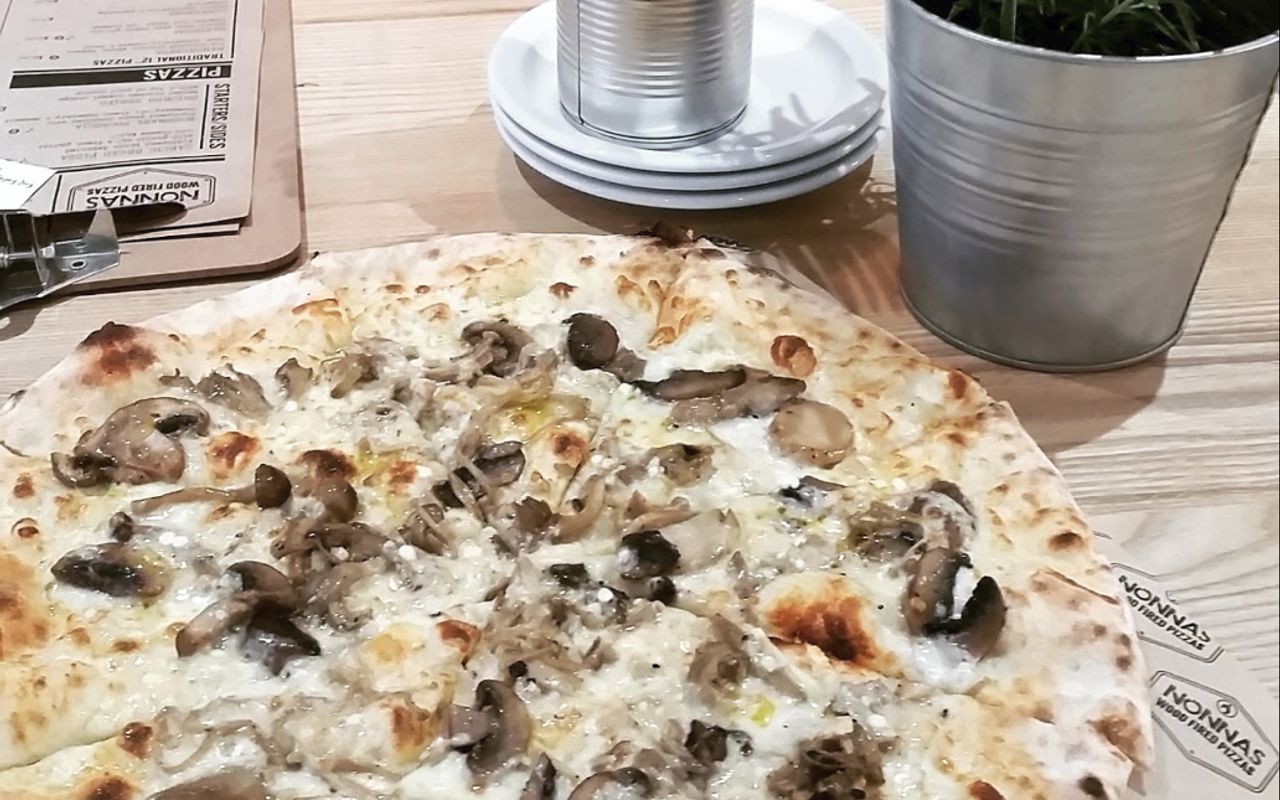 Takeaway in Derry
Takeaway
Nonna's Pizza
Nonnas is a casual family pizza place offering eat in, delivery & collection. Their Italian style pizzas are made using only the best fresh ingredients with a wood fire oven, resulting in that deliciously thin and crispy base.
Takeaway
Country Fried Chicken
Takeaway
Fried Chicken
Milkshakes
Takeaway
Saffron
Saffron uses time-honoured family recipes from the Punjab district in the North West of India, known as the culinary heart of India and the traditional home of vegetarian and tandoori cooking.
Takeaway
Donaghy's Real Fish
Book Now
For guaranteed best rates, accurate availability, and great flexibility, head over to our booking page and book with us directly. Sign up to our newsletter today for instant loyalty discounts and special offers for your stay.
Check Availability