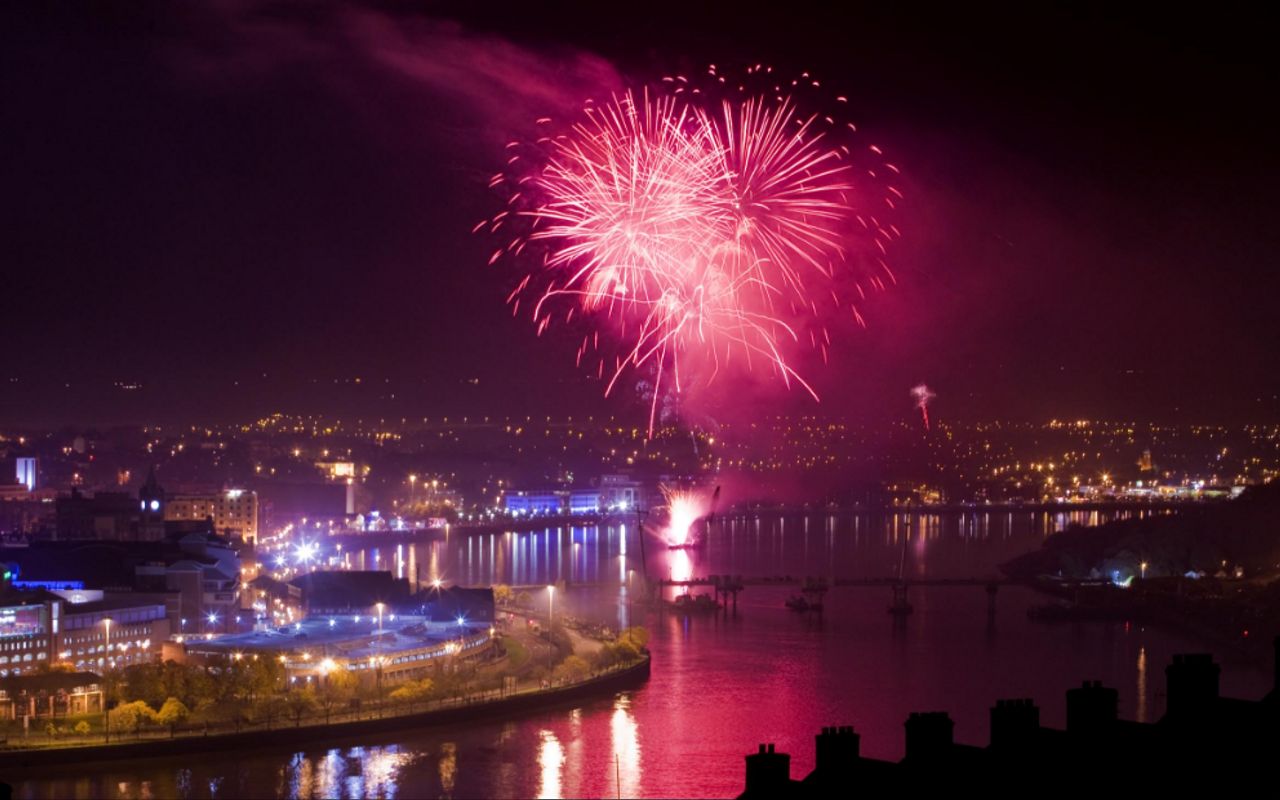 Reviews & Awards
Positive feedback from our guests makes our hard work completely worth it!
Recognition
We're very proud of all of the kind things that our guests have said about us and every award that we've won, and would like to say thank you to everyone that has taken the time to leave us a review or nominated us for an award or voted for us. We love to read all of the positive things that our guests have to say about us, and we make every effort to take on board any suggestions they may have for improvement. Since we opened in 2016 we have been delighted with the many positive reviews we've received online, and we were thrilled to gain international recognition in our first year of trading when we were shortlisted out of 12,000 European entrants for the Outstanding Host category, and declared the winner of Hidden Gem Northern Ireland in the Eviivo awards 2017.
Book Now
For guaranteed best rates, accurate availability, and great flexibility, head over to our booking page and book with us directly. Sign up to our newsletter today for instant loyalty discounts and special offers for your stay.
Check Availability